Auto Repairs Etzold is your competent partner for service, repairs and spares for all Toyota and Lexus vehicles in Namibia …
… with an eye for the
finest

detail!
The family business Auto Repairs Etzold was founded in 1980 by master automobile technician Wilfried Etzold. He quickly gained an excellent reputation due to his decades of experience and his love for detail. His son, Stefan Etzold, joined the management in 2005 and brought his studies of commerce in South Africa and ten years of international experience to the table. Today ARE has 25 employees and offers in-house training. Read more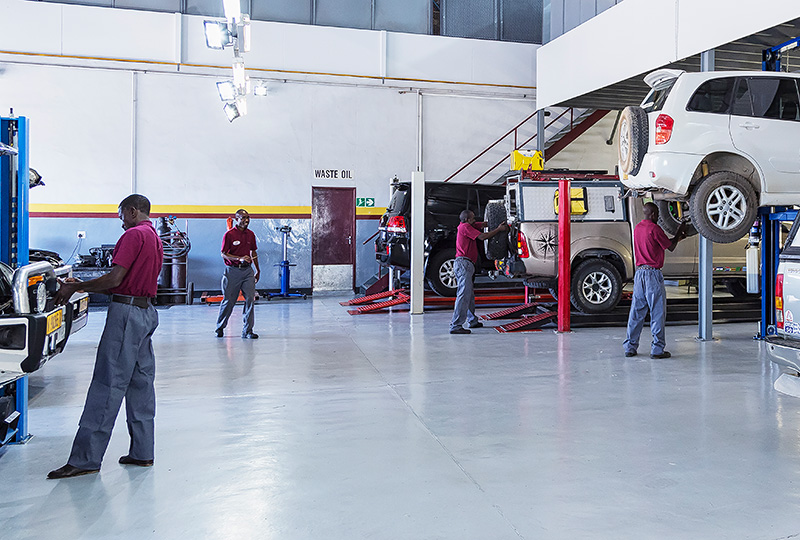 Service
Service & precautinary maintenance
Services should take place at regular intervals determined by exact kilometer readings. This applies to all Diesel- as well as petrol-fuelled vehicles.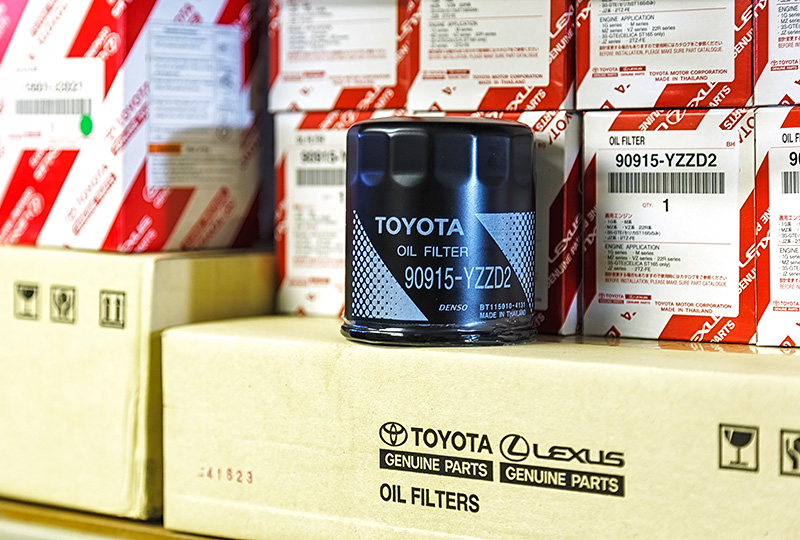 Toyota Spares & Accessories
We've got IT!
With stock of over 17.500 different mechanical parts Auto Repair Etzold is the biggest supplier of quality Toyota & Lexus parts nationwide!
Arrange your Service Appointment today!

Opening Hours
Monday - Friday:
7:00am - 5:00pm
Saturdays:
7:30am - 12:00am
(Only Parts Division)