Extensive Toyota spare parts warehouse …
… with stock of over
17.500

different mechanical parts ARE ist the biggest supplier of quality

Toyota & Lexus

parts

nationwide

!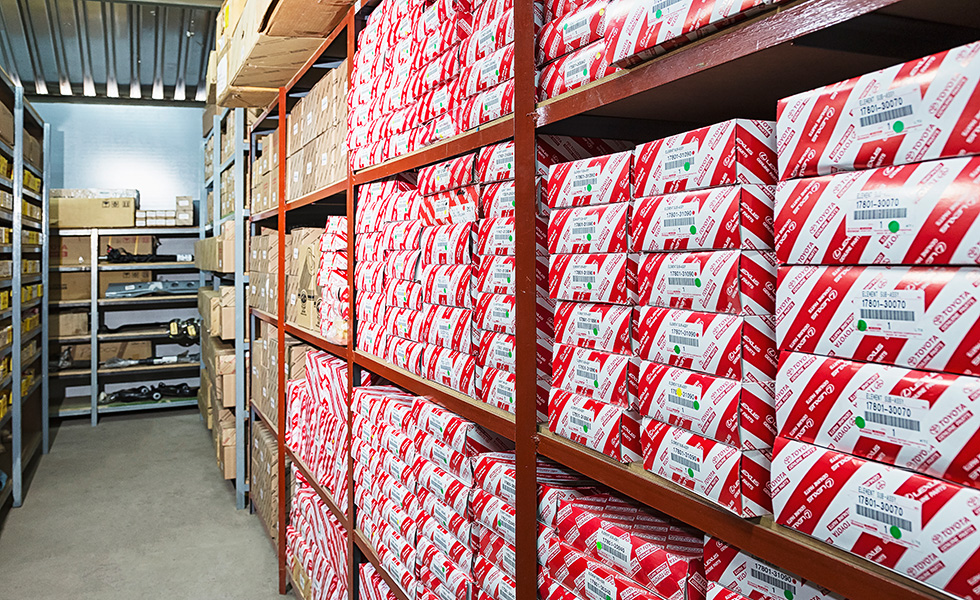 Toyota Spare Parts
We've got IT!
Auto Repair Etzold uses price competitive quality spare parts. High quality parts are in the long run cheaper, due to their durability and precise fitment they prevent consequential damages.
Toyota Accessories
Coming soon!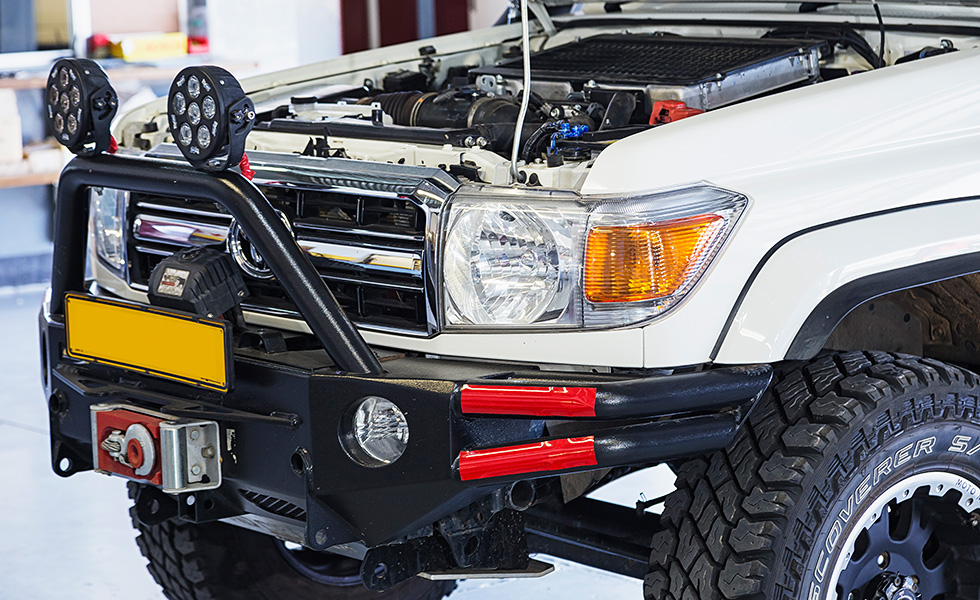 Arrange your Service Appointment today!

Opening Hours
Monday - Friday:
7:00am - 5:00pm
Saturdays:
7:30am - 12:00am
(Only Parts Division)